The thought of you is never far from my mind.
4 tags
"The only people I would care to be with now are artists and people who have..."
– Oscar Wilde (via loveyourchaos)
"No one should have something shoved up their ass that is bigger than a fist and less loving than a dildo"-George Carlin
The truth weighs nothing....
It sure was nice of Jesus to take time away from ignoring Ethnic cleansing genocide and famine bloated children. Or regrowing limbs for landmine victims To help you score that touchdown To help you find your keys To help you land that promotion. Is it that he can't? Or is it that he won't? Wake up. Wake the fuck up. The truth weighs nothing. Travel light. Be unburdened.
Ghost among men
This path we walk, we walk alone Dead to their world, we don't belong.
Fuck…..
WTF is wrong with me?!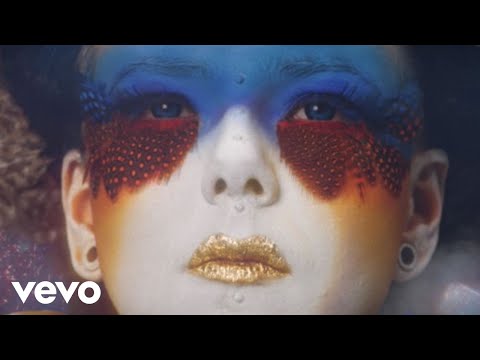 "I like my body when it is with your body."
– e.e. Cummings  (via utsubo)
Can I hold your hand?
Start training with a conversation about comic books? Yes please. Then stop training to talk about more comics. AWESOME!
I'm scum, fucked up the one thing I didn't want to and feel like I hurt someone awesome.